Customized immune enhancement formulated just right for you.

Customized immune enhancement
formulated just right for you.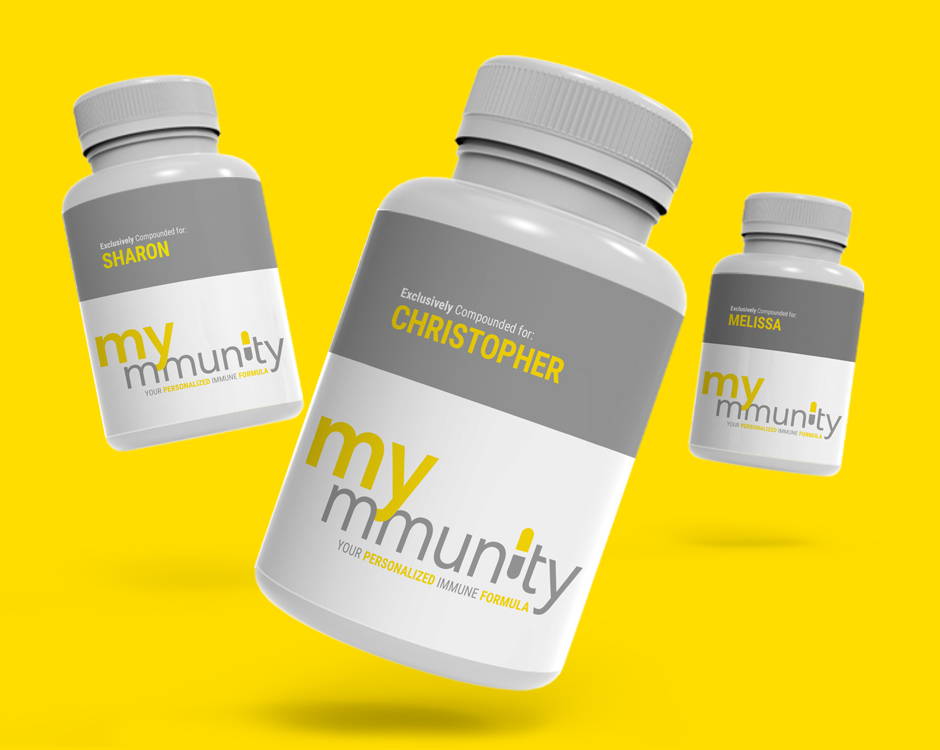 Best in class
ingredients
STEP2™ criteria for Safety, Sustainability, Transparency, Traceability, Efficacy, Evidence, Potency, and Purity


No allergens, toxic fillers, excipients, or preservatives


All ingredients are compounded into ONE formula

The Mymmunity Immune Health Questionnaire uses science derived from extensive research and more than 20 years clinical experience.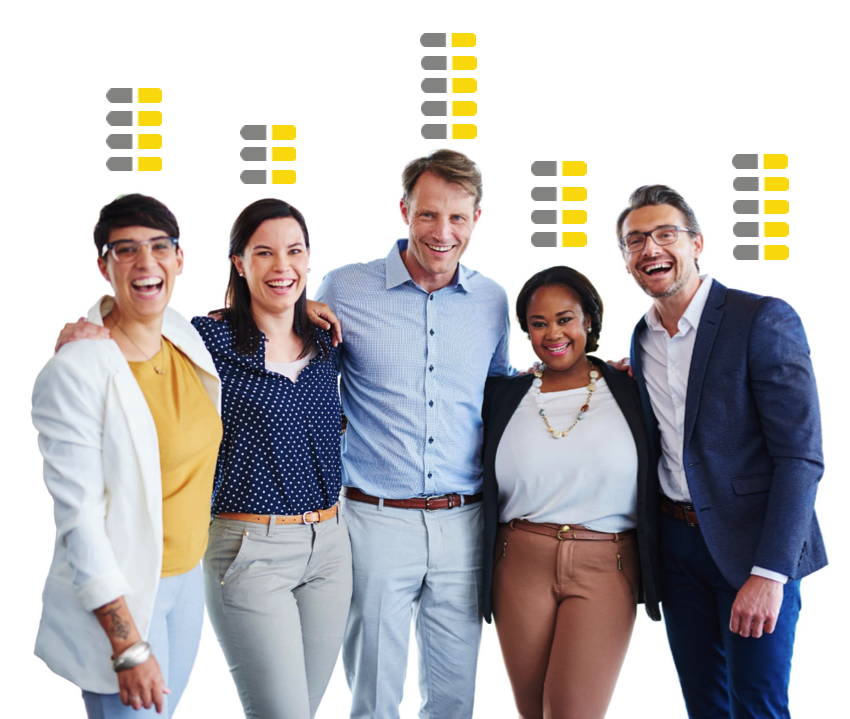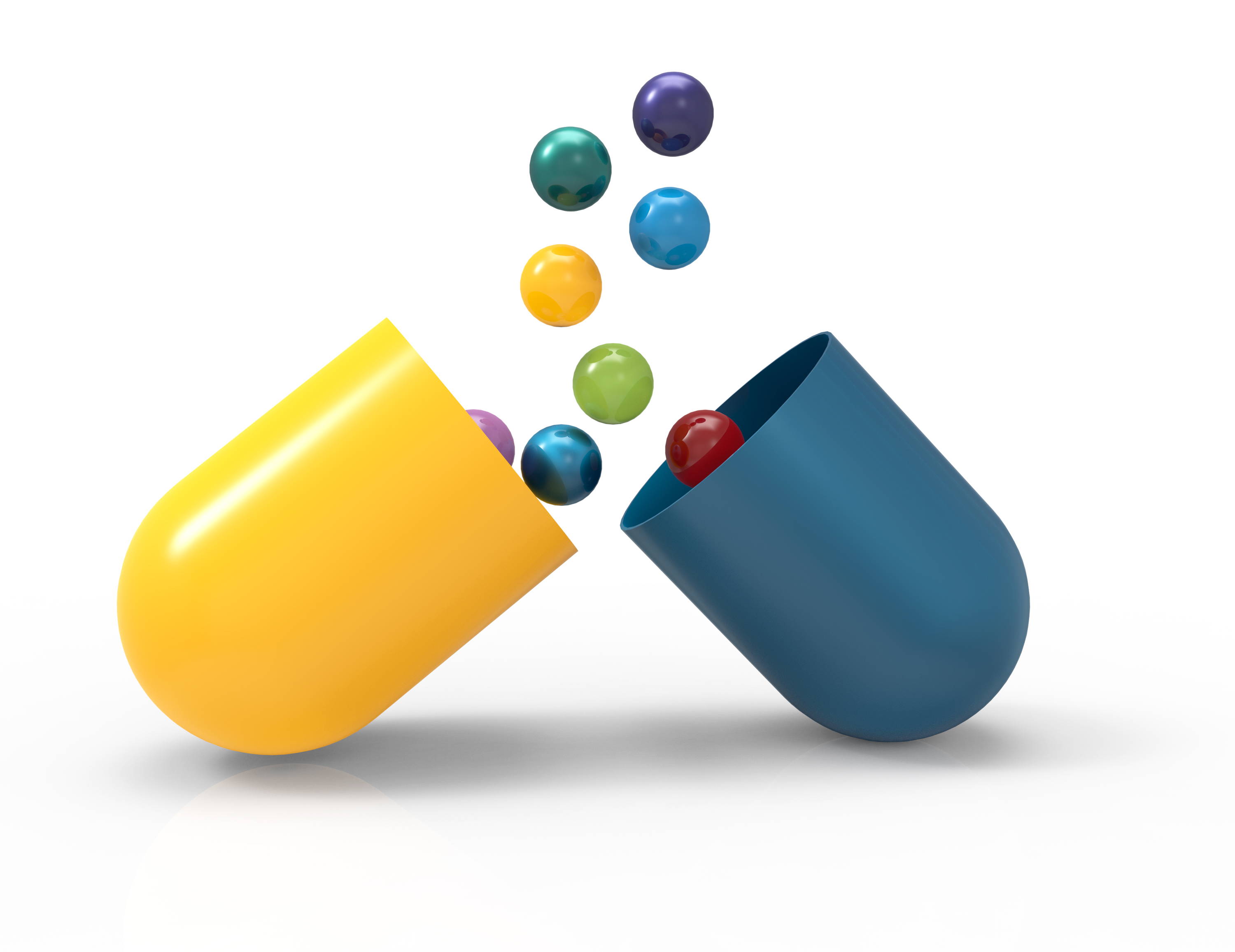 You're in charge (you decide what
goes in your formula)


Everything your immune system needs
delivered right to your door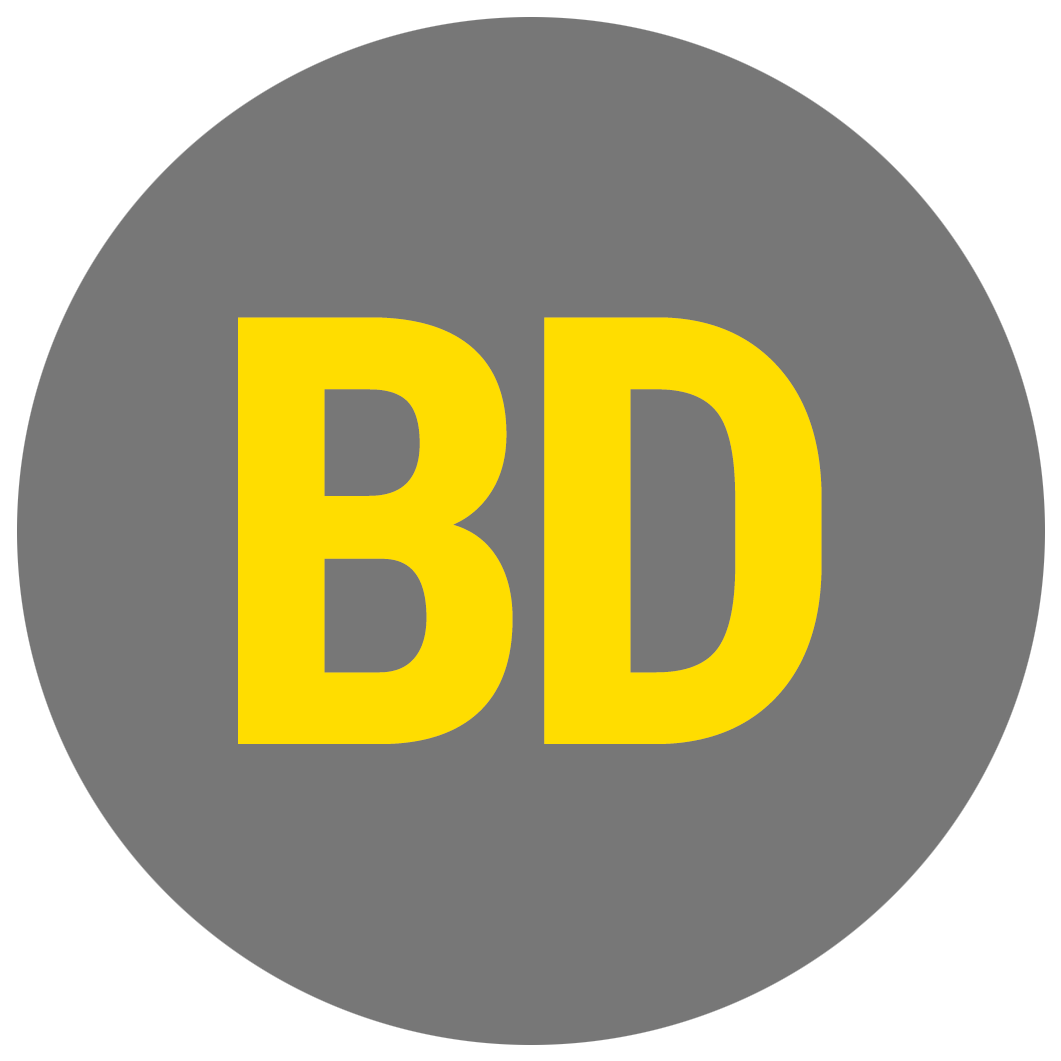 Increased energy and mental clarity
"I used to get sick all the time. I can't believe how healthy I've been. Plus, as an added bonus, my energy and mental clarity has increased significantly!"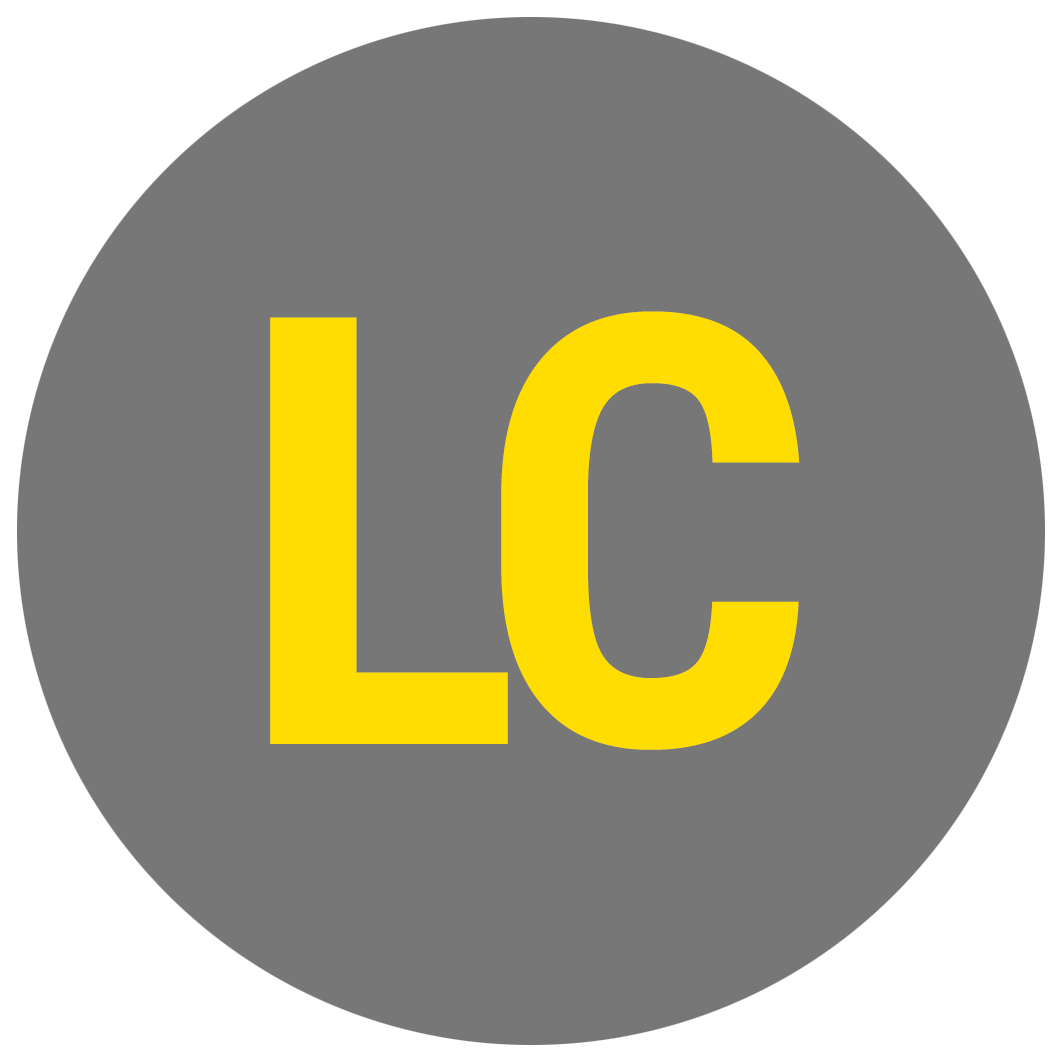 "I couldn't sleep and felt stressed out. This was causing me to get run down and repeatedly get colds and flu's. After being on Mymmunity for 3 months my sleep was better, I was managing stress better, and I wasn't sick even once"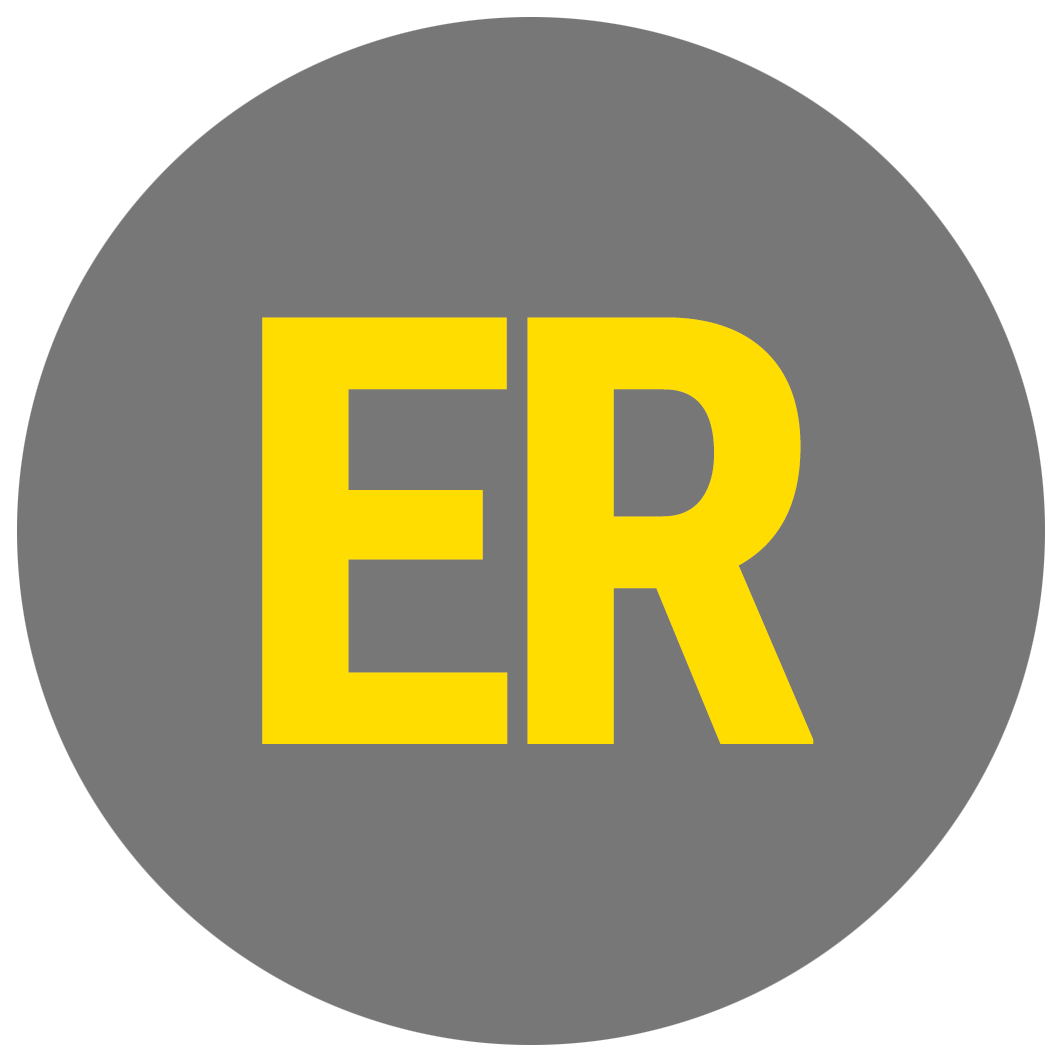 "My digestive system is my biggest weakness and I've come to learn that about 80% or more of my immune system resides in my gut. After taking Mymmunity for just 2 weeks, I felt a huge difference in my gut health and my allergies were better and I expect to have my best cold and flu season ever"