Functional Medicine Clinician and Natural Health Expert
Bryce Wylde BSc (hons), DHMHS is a world renown health expert and clinician with over 20 years' experience in natural medicine. He is author of three bestselling books, previous host of CTV's Wylde On Health, and regular guest health expert / medical advisor on "The Doctor Oz" show.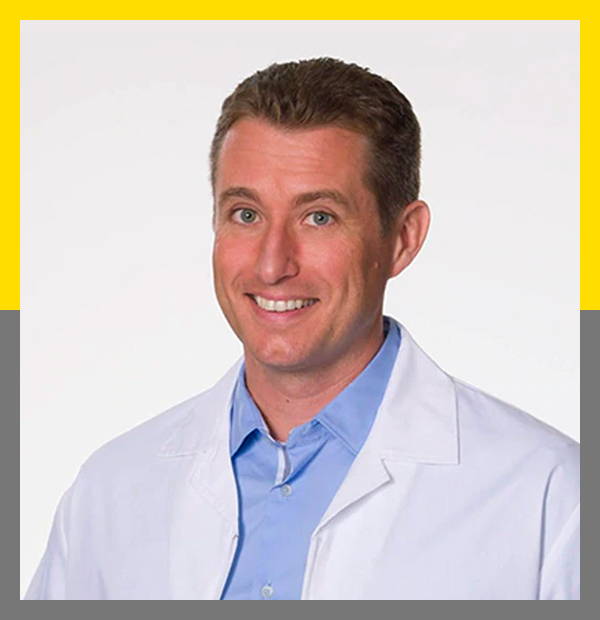 Elliot is coming off of quarterbacking the very successful sale of the cybersecurity software start up he helped manage as COO. An operator at heart, he has led both large organizations in the retail (Sears Canada) and technology (BlackBerry) sectors and helped navigate a number of start up companies through his venture capital experience. Elliot is the consummate team player and excels at operationalizing business strategies. Elliot has a Bachelor in Chemical Engineering degree from McGill University and a MBA degree from the Richard Ivey School of Business (UWO).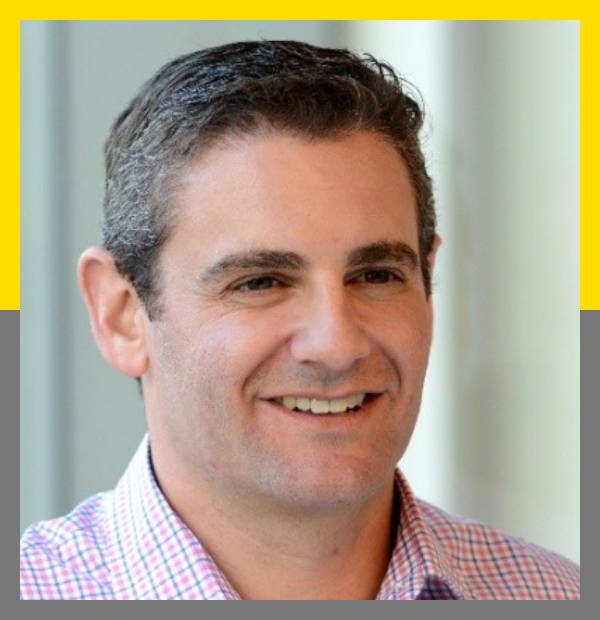 Venture Capital, Marketing, Corporate Governance
Strong business development professional with significant C-suite executive experience in the financial and health wellness industries. Skilled in Financial Markets, Management, Corporate Governance, and Start-ups.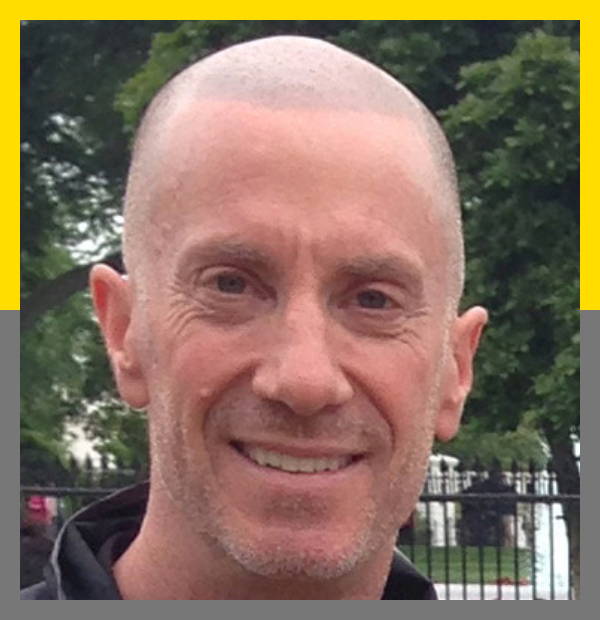 Partner & President Health
& Nutrition Division at Media Relations
Mike is a visionary and a trusted marketing mentor for many well-known companies within the health and natural products industries. He has an impressive mastery of marketing. He thrives on using his 30 years of experience.