Our Chief Science Officer, Bryce Wylde, is a regular expert guest on many national networks and international shows including The Dr. Oz show where he is both a segment contributor and member of the medical advisory board. He also frequently appears on FOX news, ABC, NBC, CBS, CNBC, Good Morning America Health, CTV's Canada AM, The Marilyn Denis Show, Citytv, Cityline, The Discovery Channel, W Channel and is a contributor for The Huffington Post. He is currently the Rogers Television Networks CityTv health expert.
Check out the links below featuring mymmunity and other ways to enhance your immune system.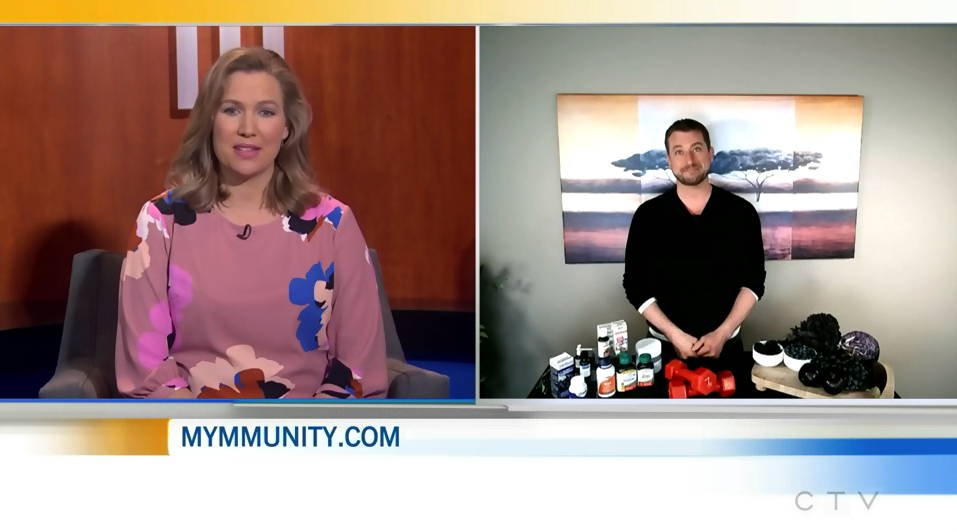 How to use diet, lifestyle and natural ingredients found in mymmunity to help support your immunity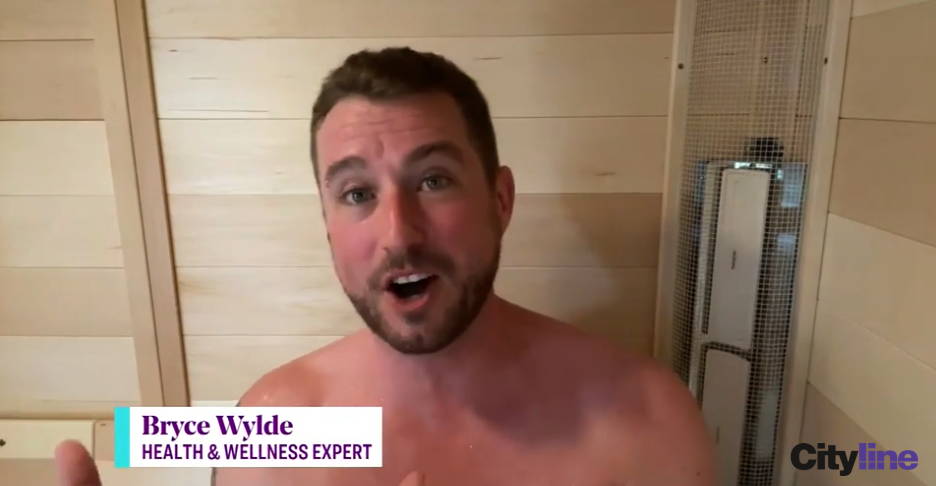 therapy for a healthier you
Health expert and our CSO Bryce Wylde shows you how to use contrast therapy for a healthy immune system and better sleep. For more information about the sauna featured in this segment, visit www.saunaray.com.
"Contrast creates resilience. By creating resilience, you create the NEED for a deep sleep."
- Bryce Wylde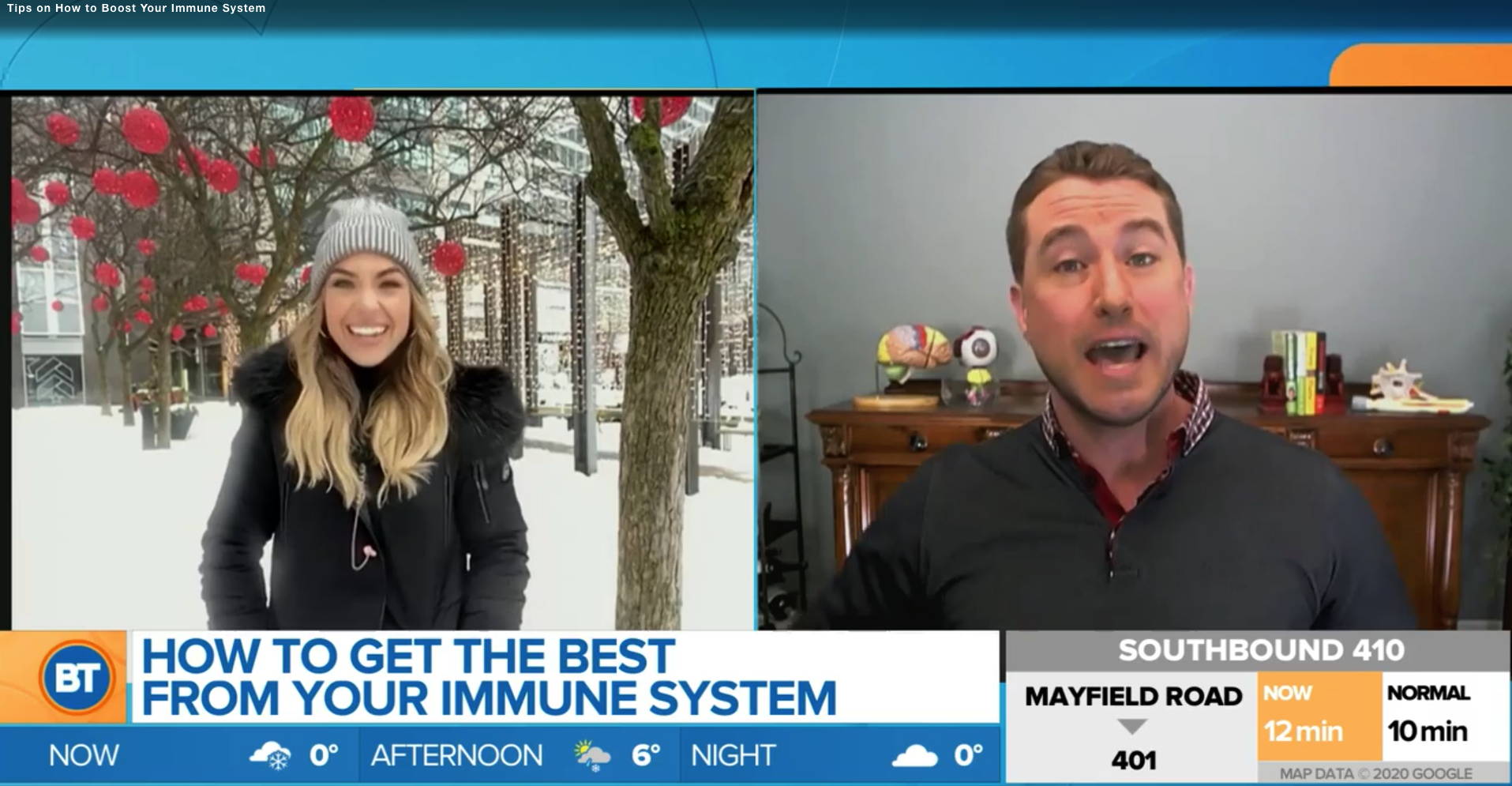 on how to boost your immune system
From echinaforce to mymmunity and how to "box-breathe", health expert Bryce Wylde shows you how to enhance your immune system now!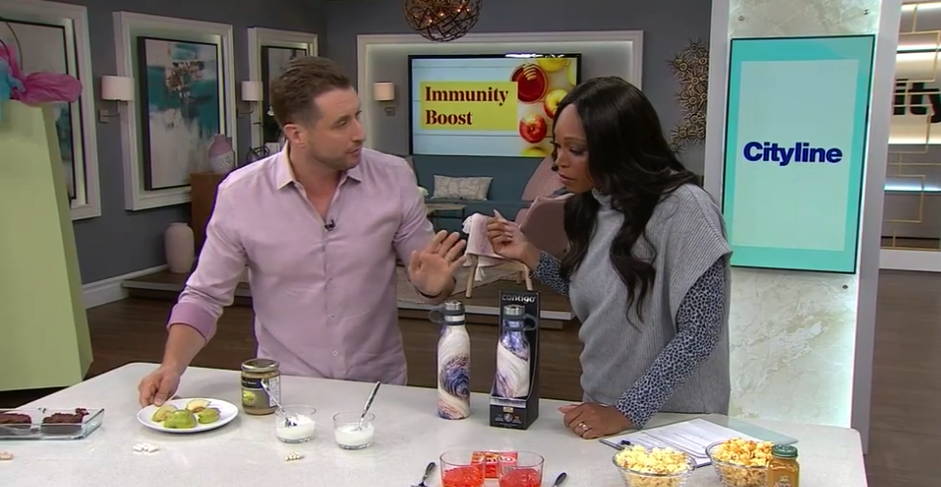 to boost your immune system with your favourite snacks
From mushroom powder to vitamin C, health expert Bryce Wylde shows you how to hide immune system boosters without changing the taste of your favourite foods and snacks.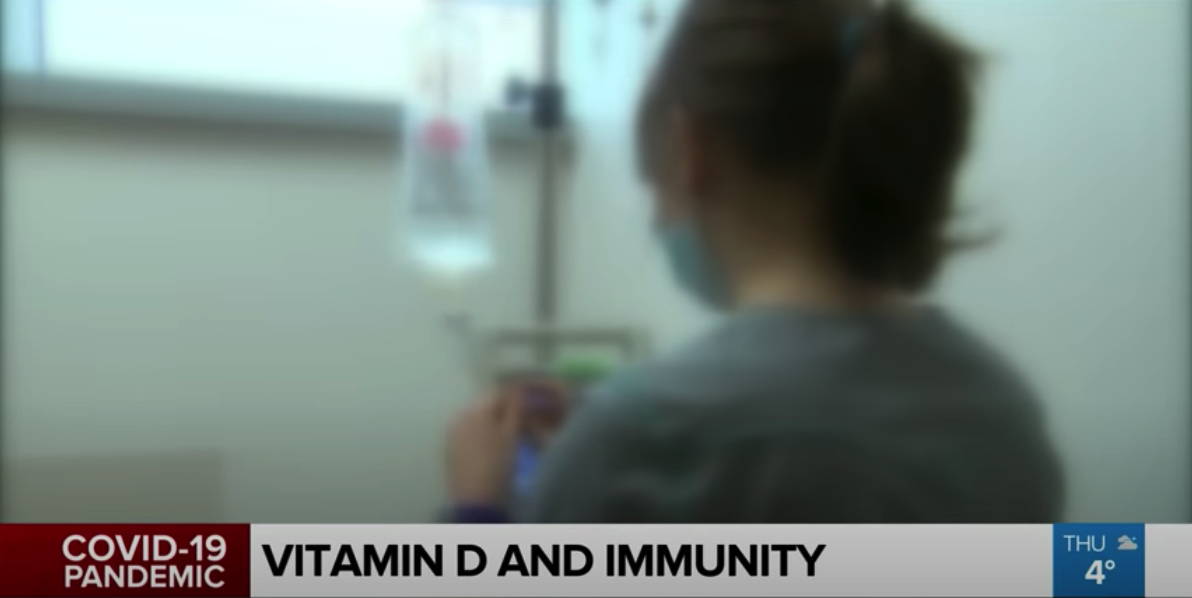 Bryce Wylde discusses Vitamin-D and immune defense against colds, flu, and COVID-19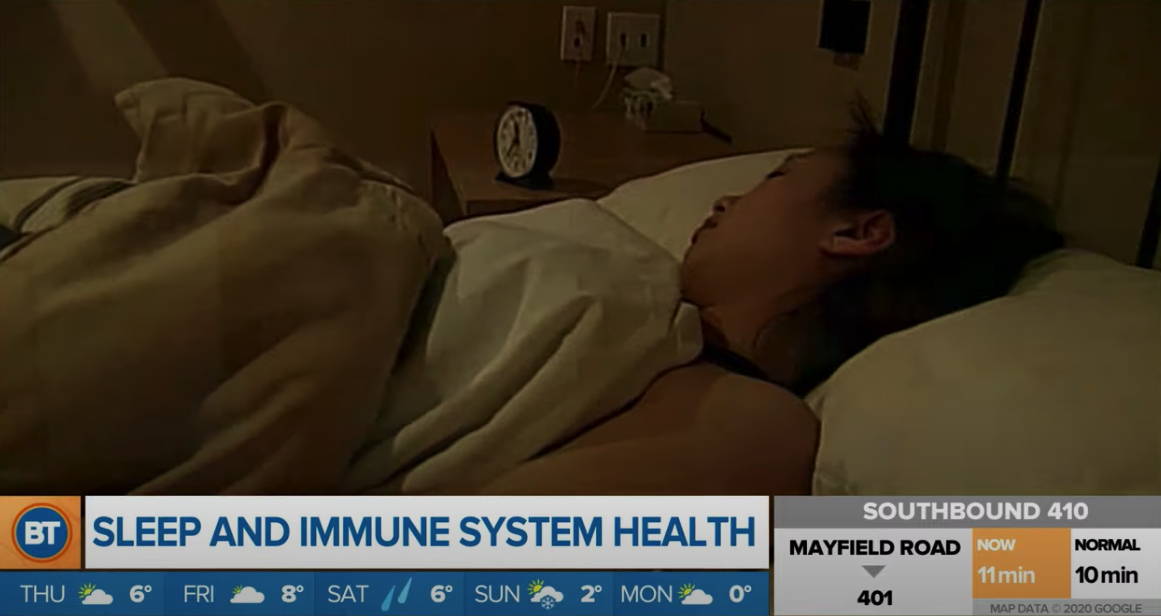 and its impact on immunity
Bryce Wylde talks about the immune benefits of a good sleep.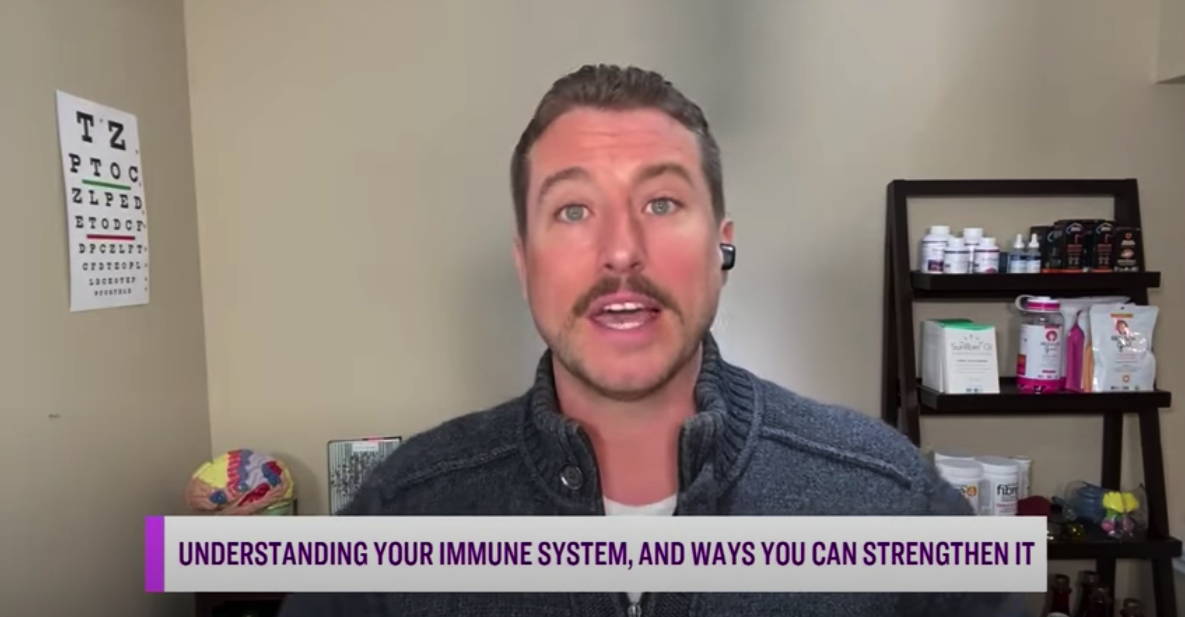 personality and your immune system
How to naturally boost your immune system based on personality.






immunity - the way of the future
In this article, Bryce shars works to enhance your immune system using a personalized approach.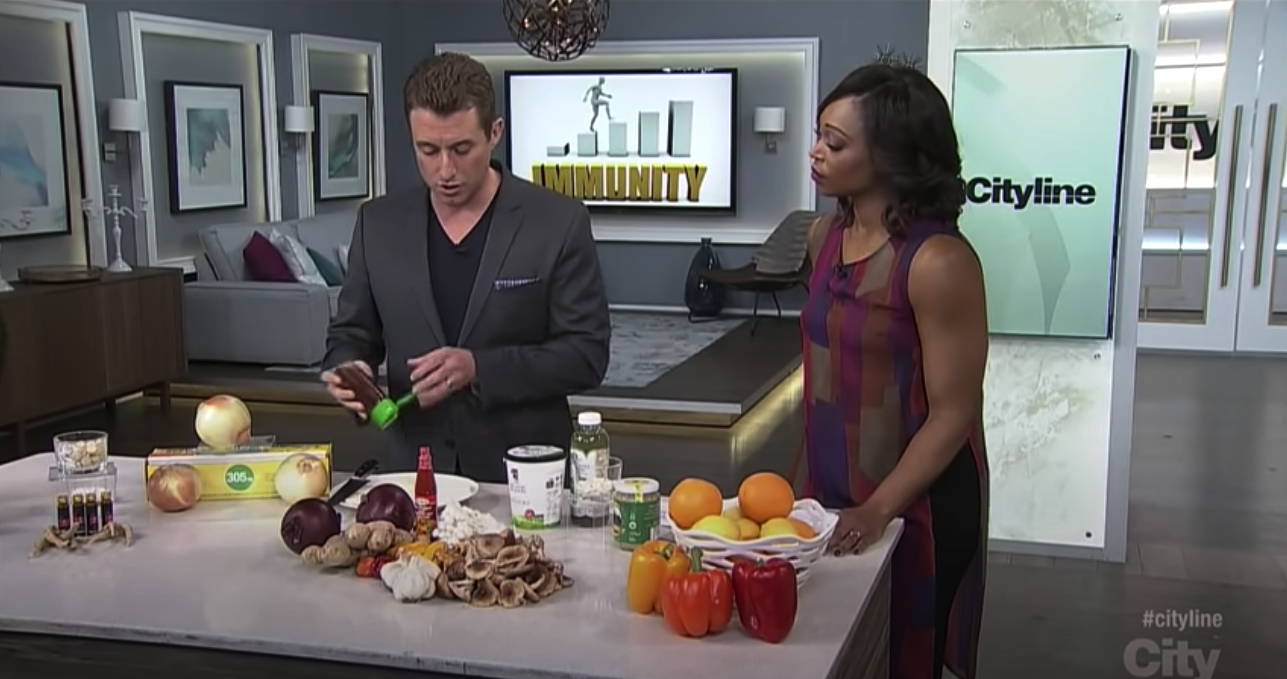 health snacks to boost your immune system
Bryce Wylde shows you simple ways to use what is in your kitchen cabinets and fridge to keep healthy.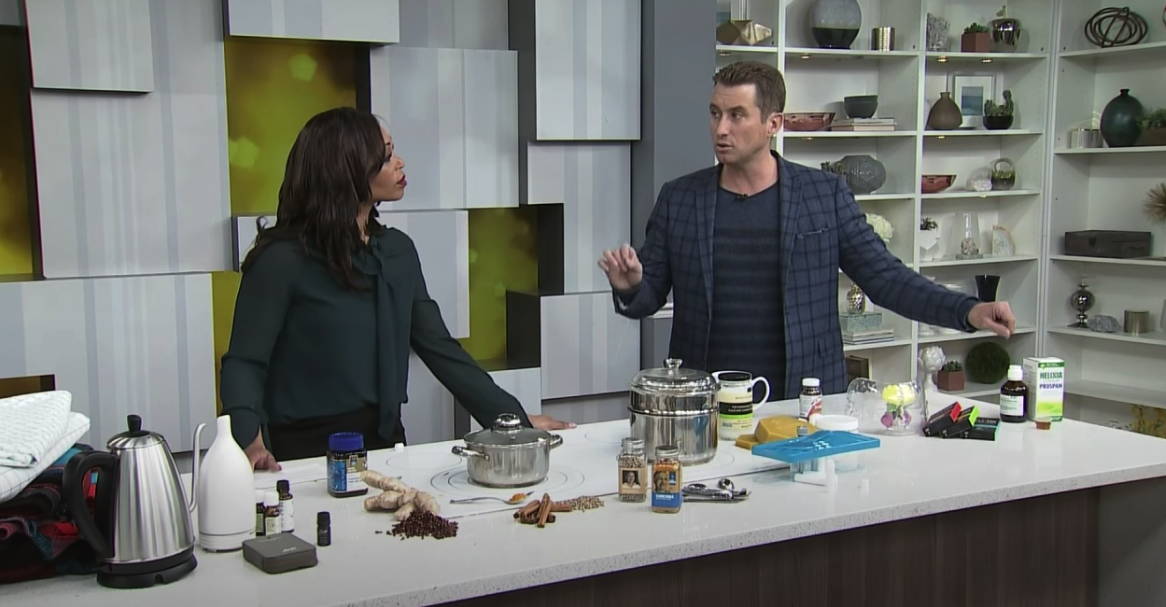 DIY remedies to conquer your cold
Natural health expert, Bryce Wylde, has 3 simple DIY at-home remedies to help you get over your cold.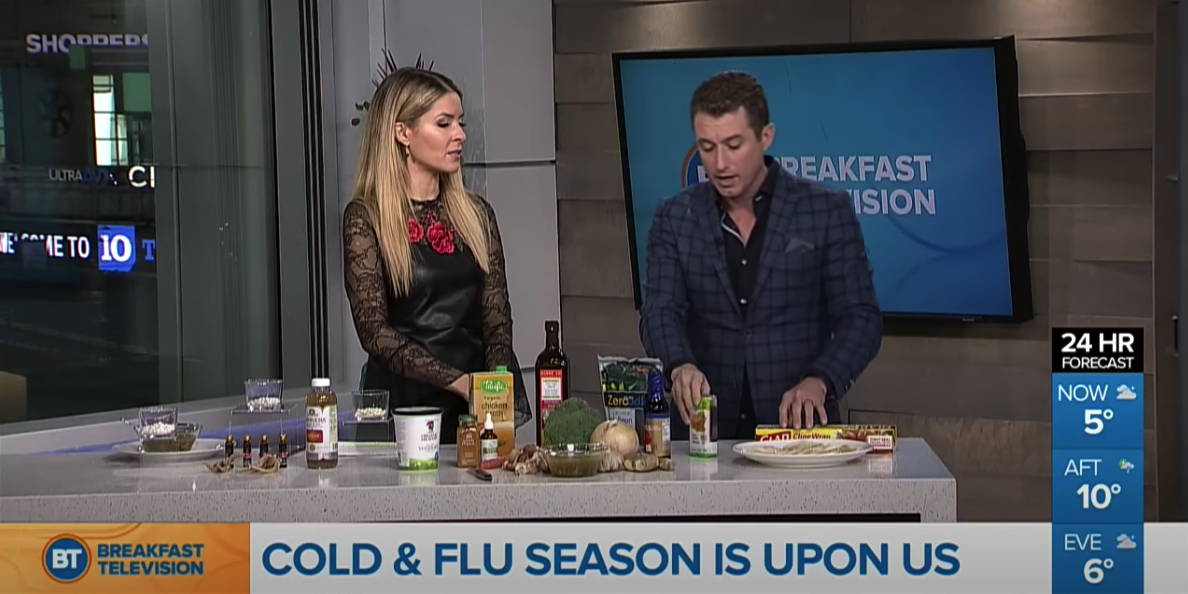 will be a doozy this year
Bryce Wylde, City Health Expert, joins Dina in studio with some natural and healthy tips to avoid colds and flu.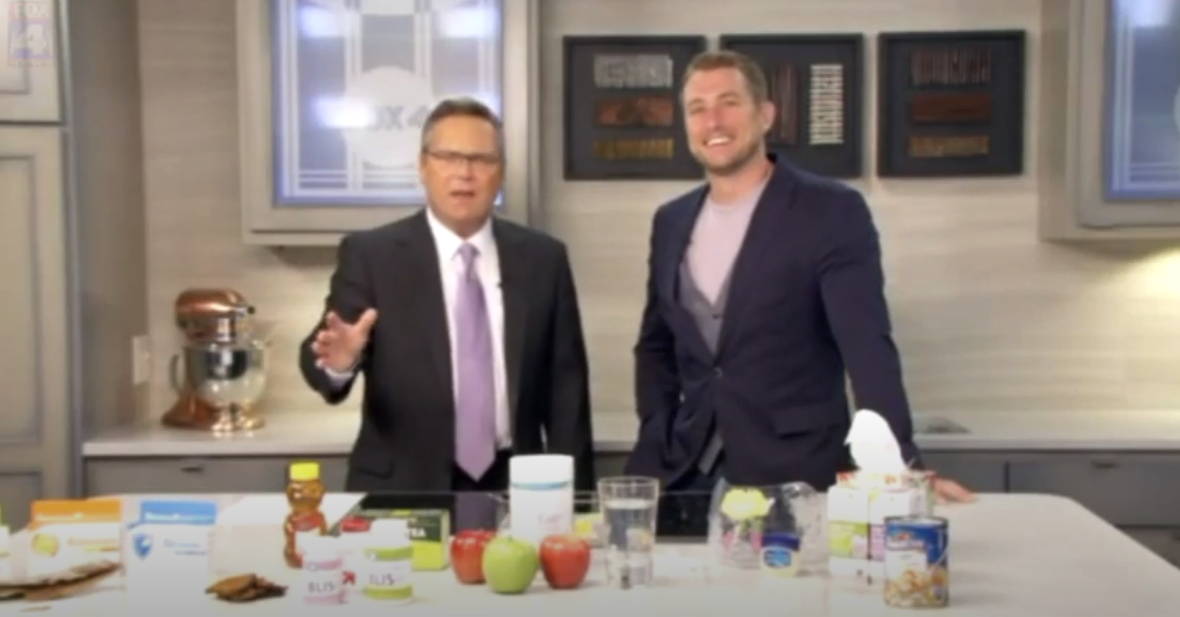 Before you get hit hard by runny noses or high fevers this winter, it's important to learn the truths to beating the flu and colds. Medical expert and celebrity health author, Bryce Wylde visited FOX 4 to debunk some myths related to the winter sicknesses.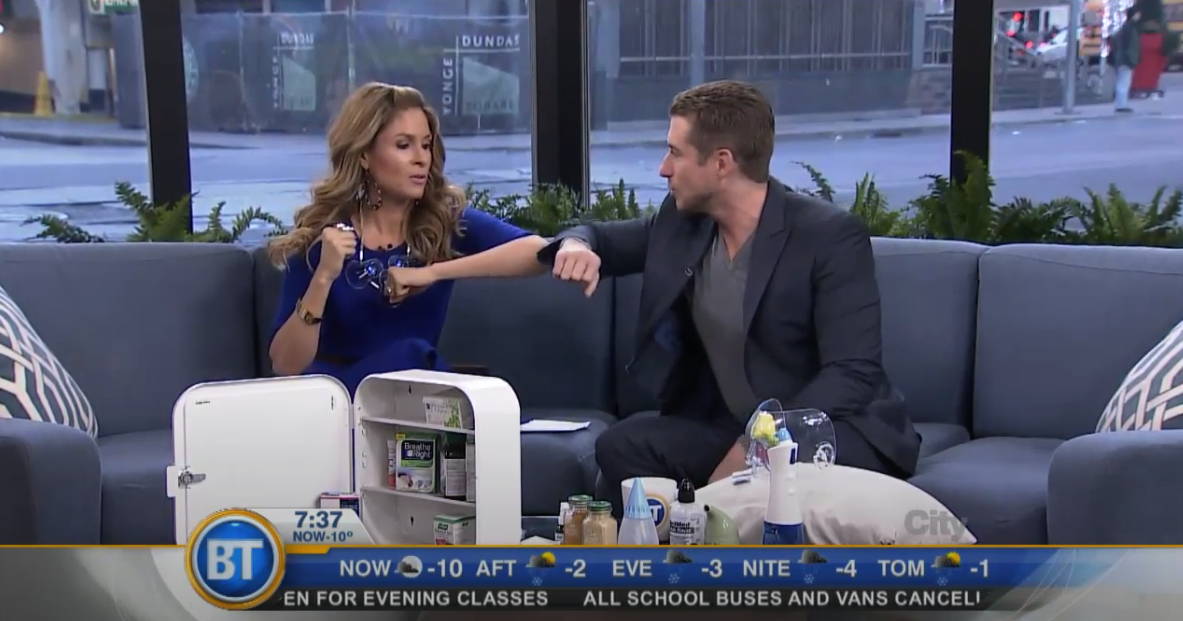 Bryce Wylde in studio once again with some natural and healthy tips to avoid colds and flu.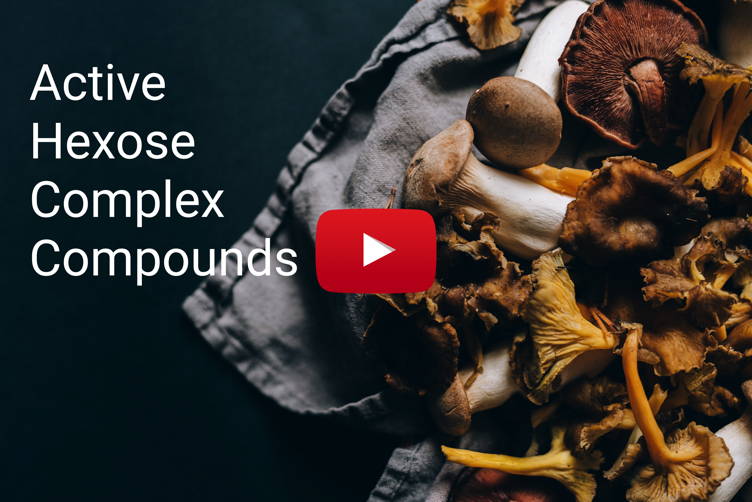 and Vitamin-D for Immunity
Bryce Wylde discusses how AHCC from mushrooms and
Vitamin-D are potent immune enhancers.
There is no better choice when it comes to supplementing your immunity.
Mymmunity isn't your typical personalized supplement company. We don't send you numerous pre-manufactured pills of various shapes, colors, and sizes, all shoved into a pack.
What you will get is one personalized formula, easy to swallow capsules, formulated just for you.
Besides having a supercharged immune system, many customers are amazed at the difference in their energy level, sleep quality, and overall sense of wellness after just a few weeks taking their mymmunity® personalized formula.