Achieve a happy immune system with your unique formula from mymmunity.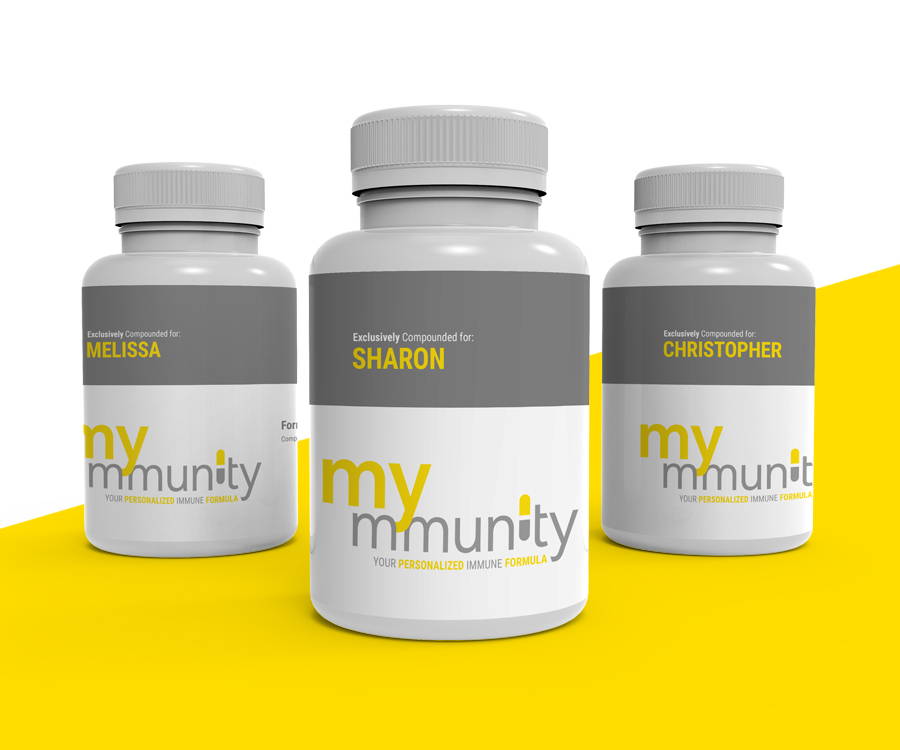 Getting started
is as easy as
1, 2, 3
Take the Mymmunity immune health questionnaire.
Tell us a little about yourself. We want to know how you typically experience colds and flu, stress, digestion, and other immune system related issues. We use this information to personalize your formula just for you. Of course confidentiality is our top priority.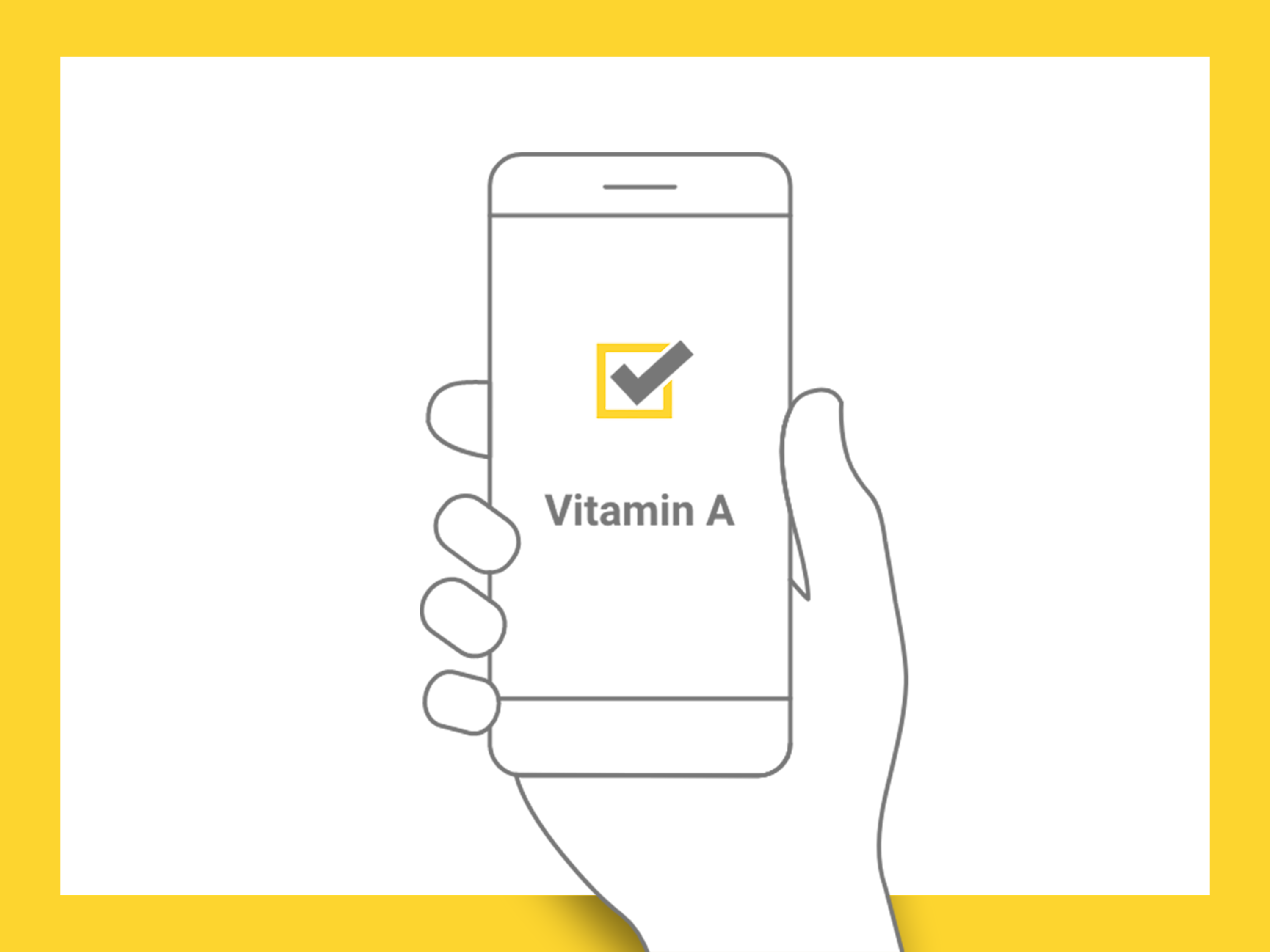 Mymmunity offers you the freedom to modify your formula.

The answers you provide will determine the ingredients that go into your personalized formula. Our U-PIC™ system also gives you the freedom to decide what stays, what goes, or anything more you may want to add.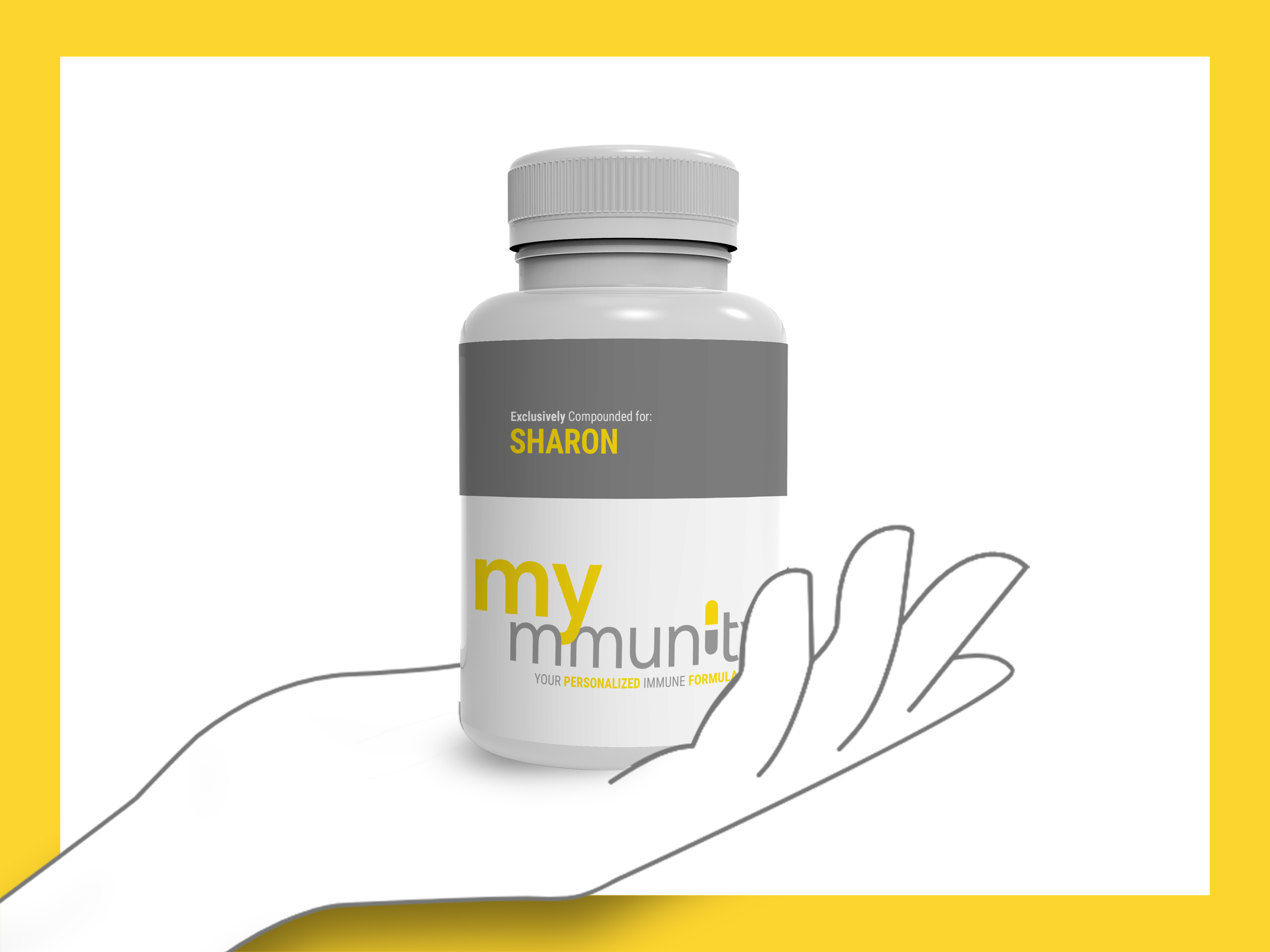 Your personalized immune supplement goes into production.
Selected intelligent immune ingredients are compounded into a single encapsulated formula and delivered right to your door within days.

Mymmunity isn't your typical personalized supplement company. We won't send you an overwhelming number of pre-manufactured pills of various shapes, colors, and sizes, all shoved into a pack.

What you will get is one personalized formula, easy to swallow capsules, formulated just for you.




speed of recovery from viral and bacterial infections


your immune system with what is right for you


best in class premium ingredients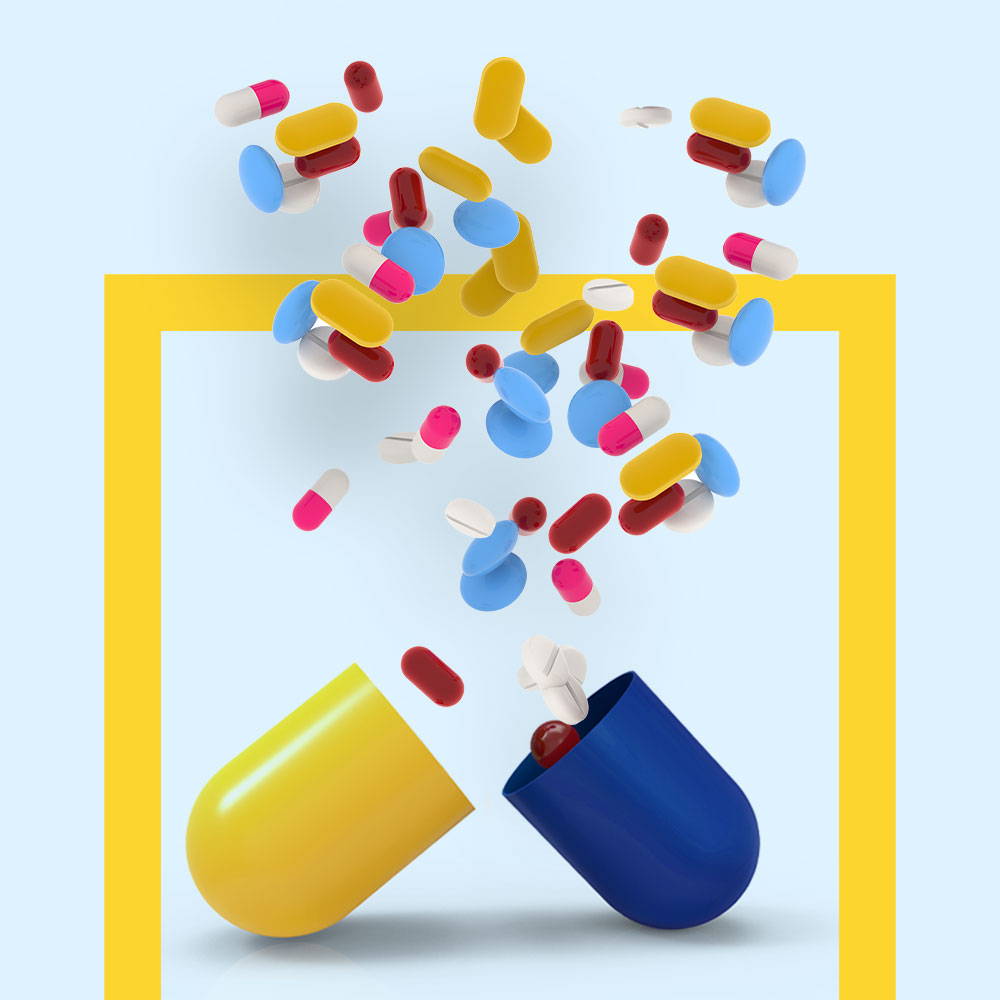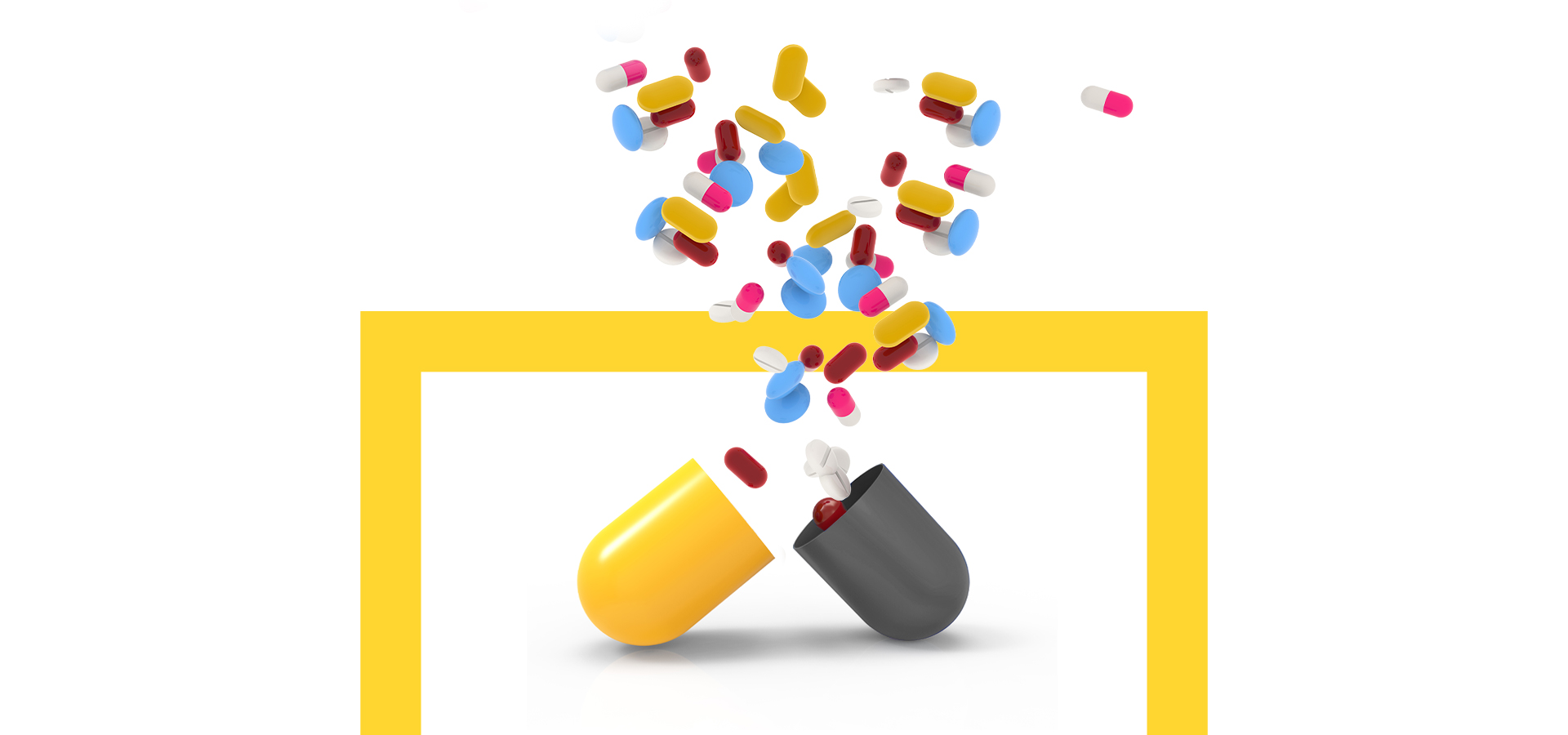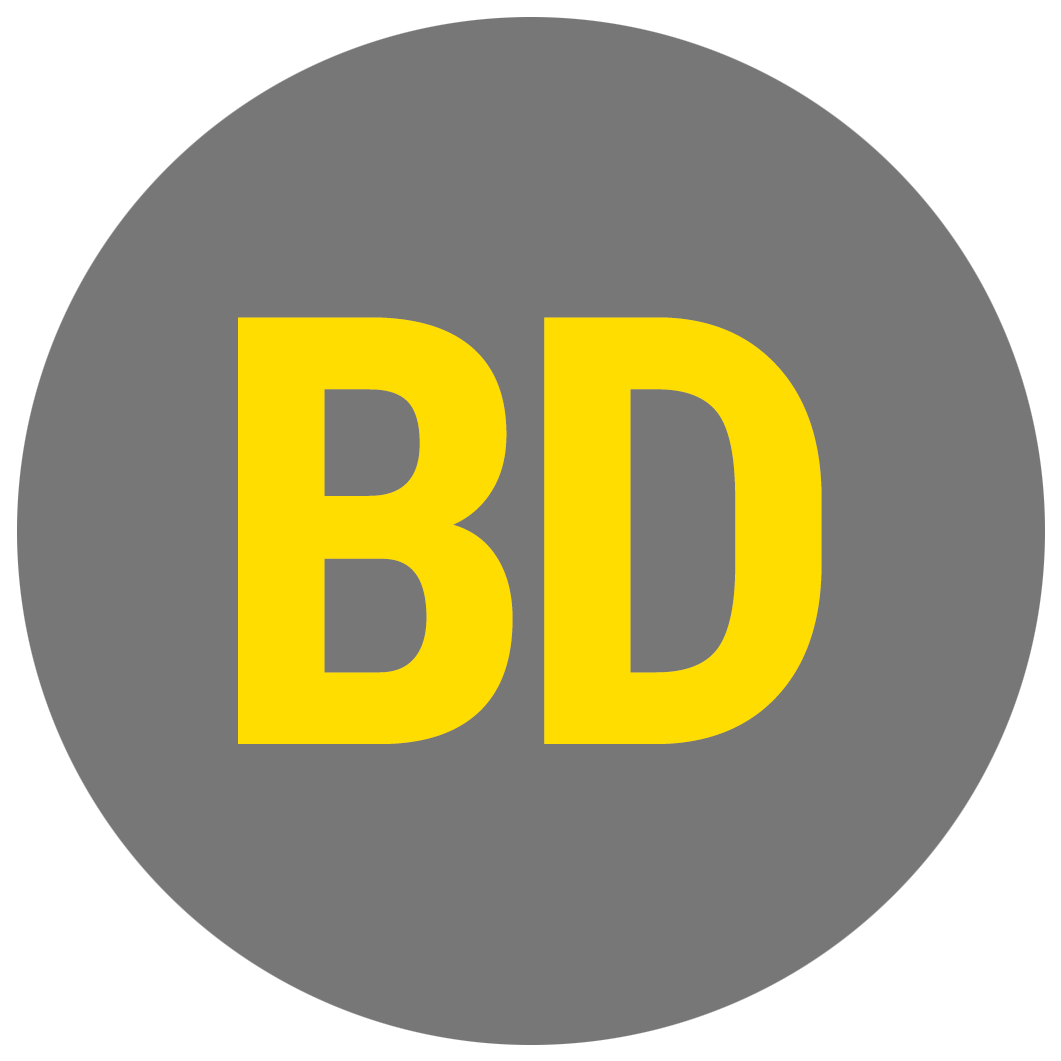 Increased energy and mental clarity
"I used to get sick all the time. I can't believe how healthy I've been. Plus, as an added bonus, my energy and mental clarity has increased significantly!"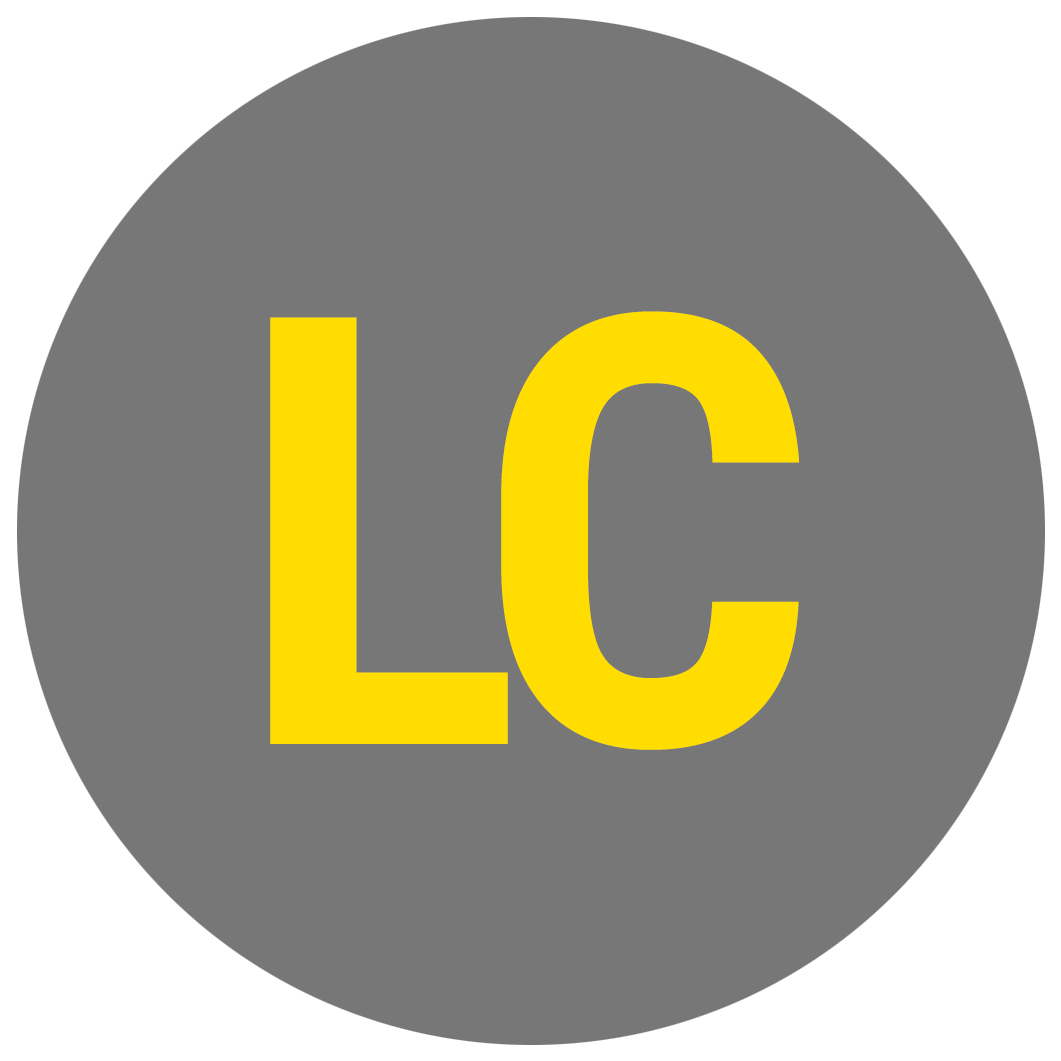 "I couldn't sleep and felt stressed out. This was causing me to get run down and repeatedly get colds and flu's. After being on Mymmunity for 3 months my sleep was better, I was managing stress better, and I wasn't sick even once"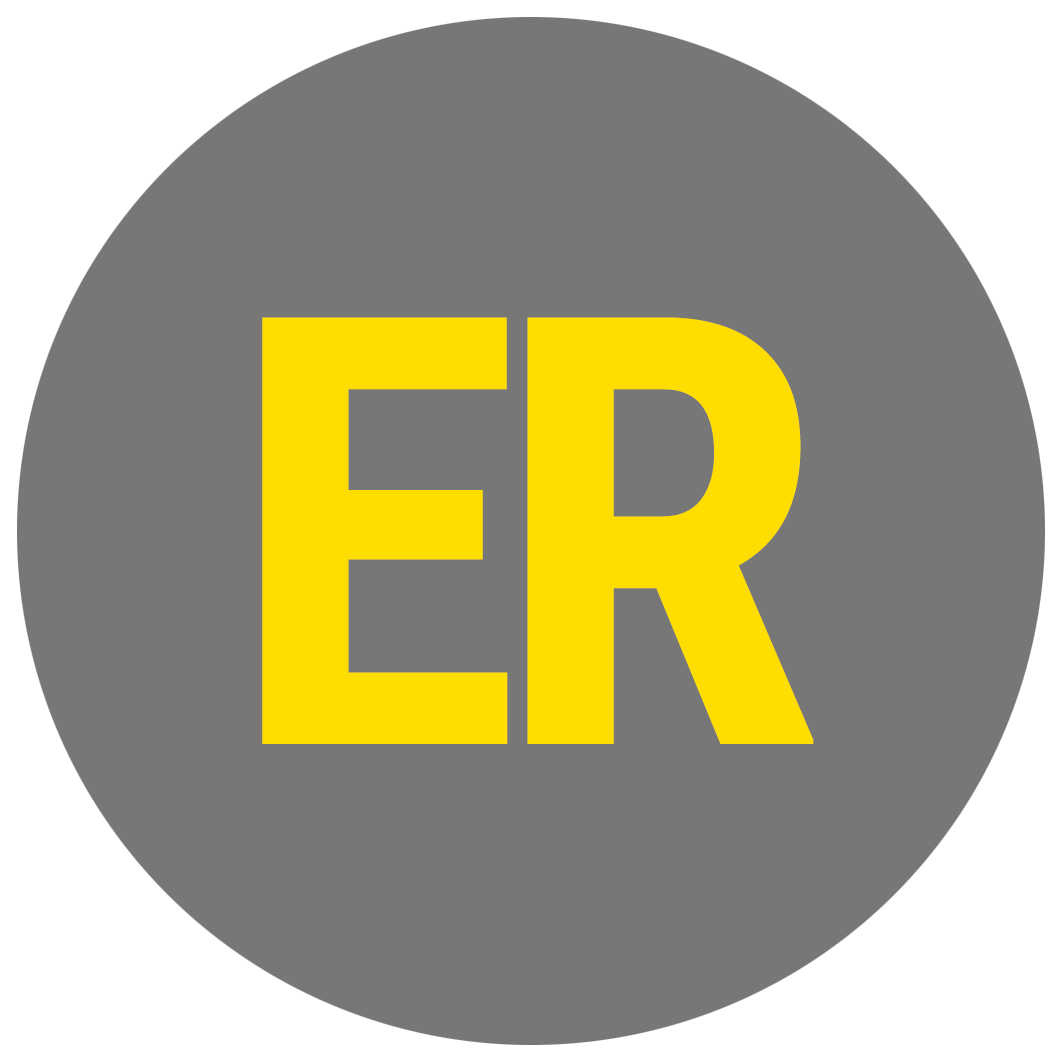 "My digestive system is my biggest weakness and I've come to learn that about 80% or more of my immune system resides in my gut. After taking Mymmunity for just 2 weeks, I felt a huge difference in my gut health and my allergies were better and I expect to have my best cold and flu season ever"